Notes From the Farmer's Daughter – Agri-Culture Beyond the Business of Farming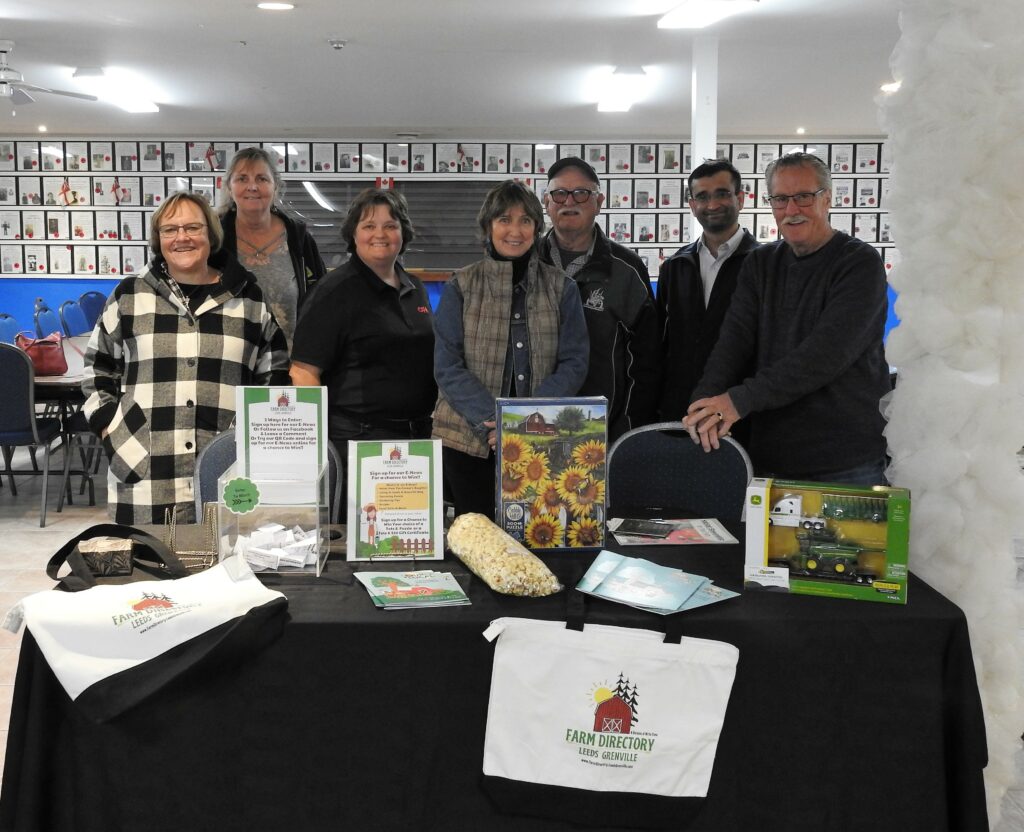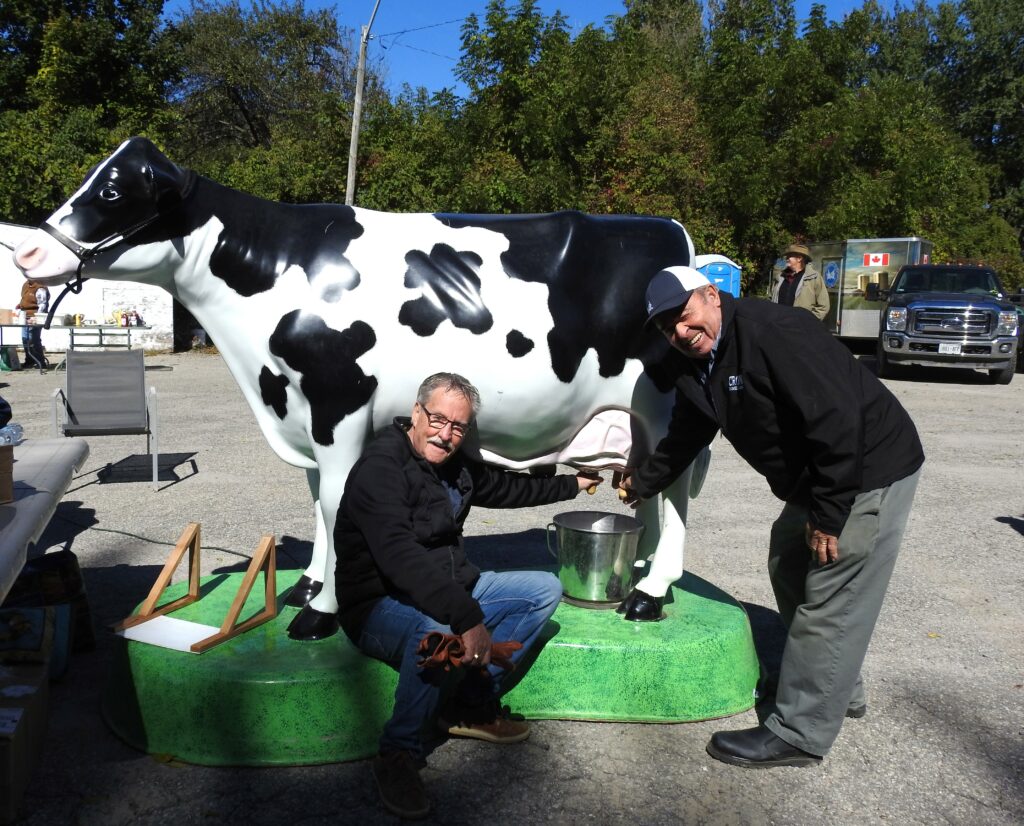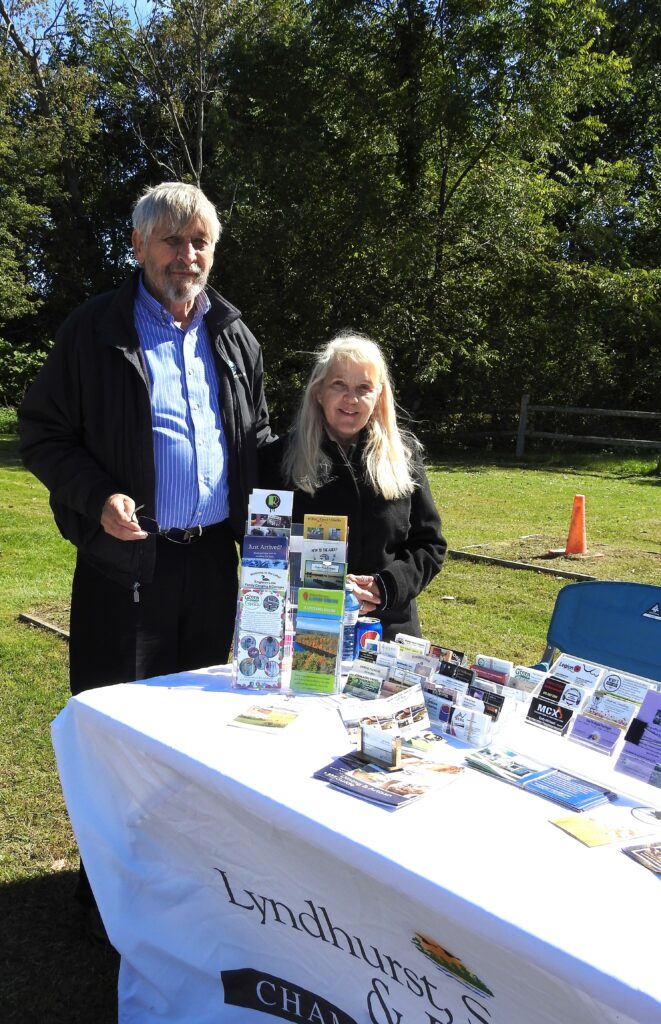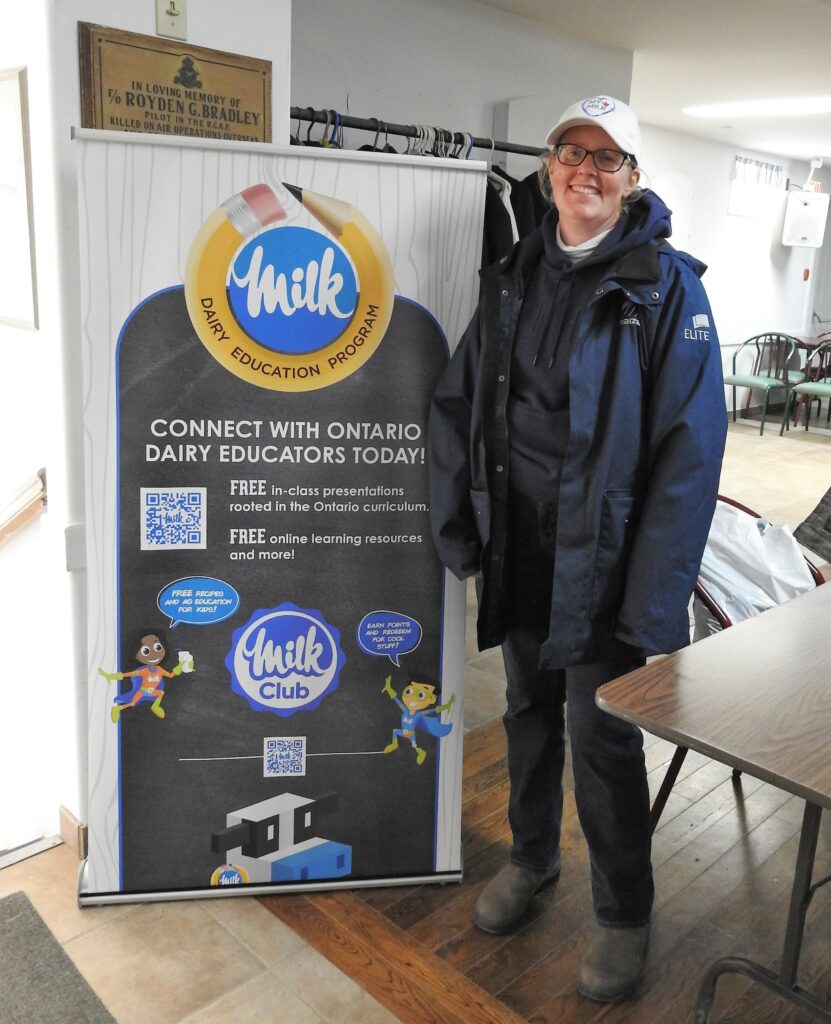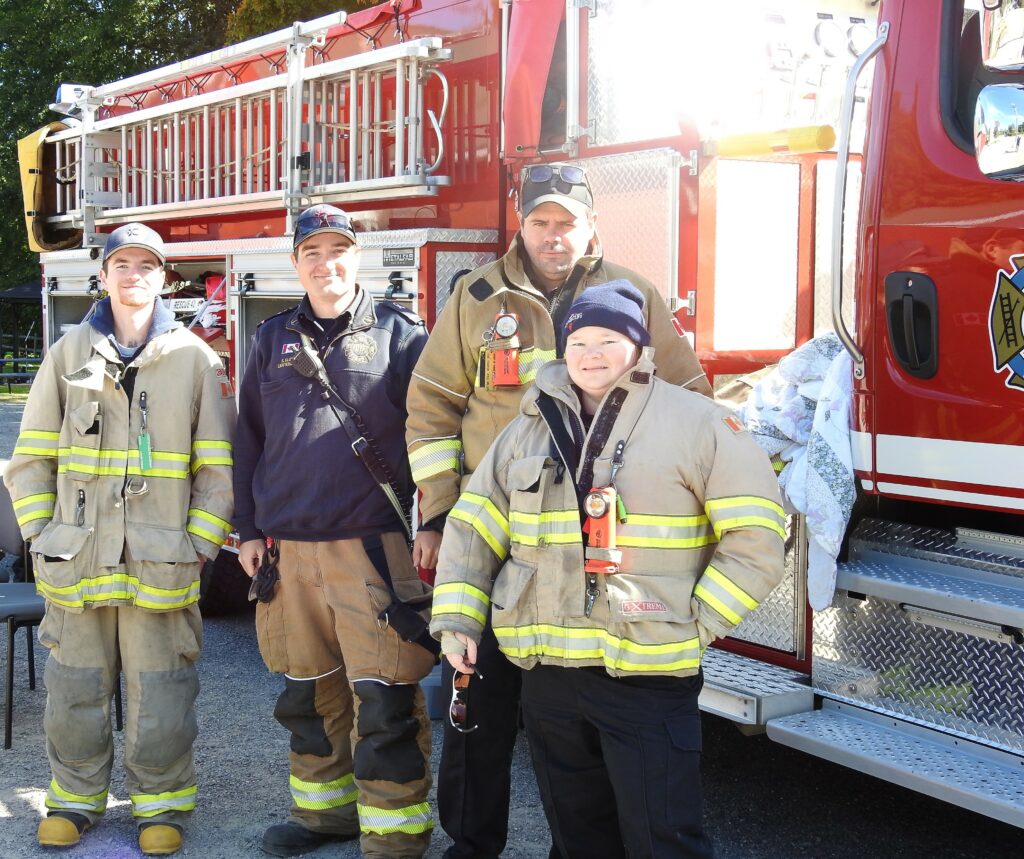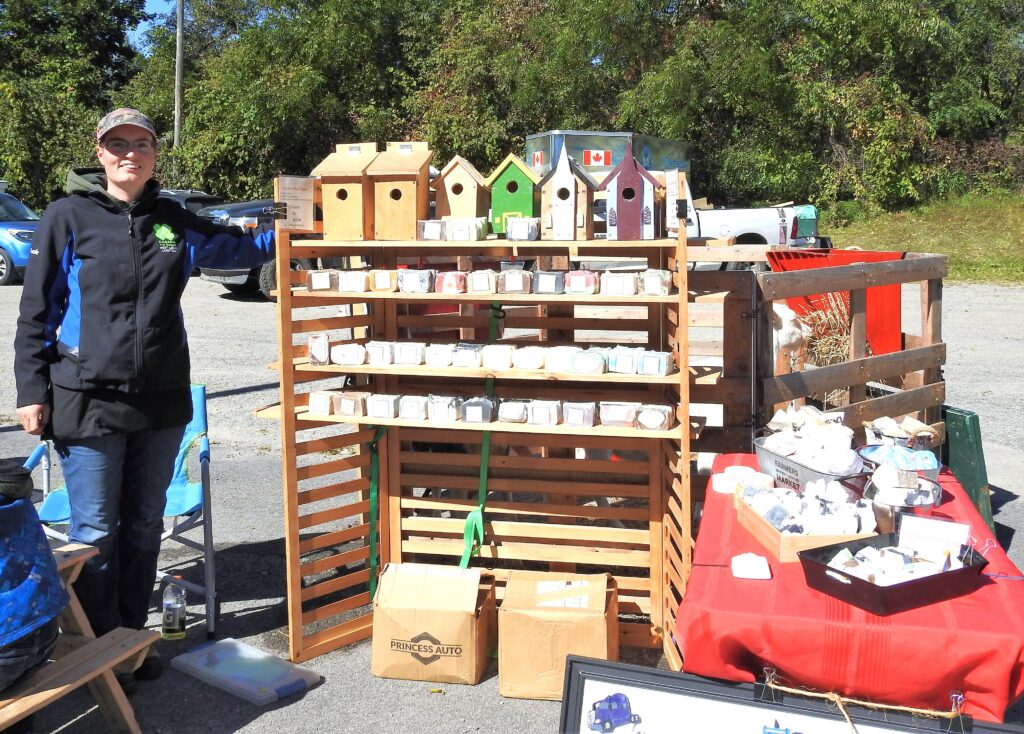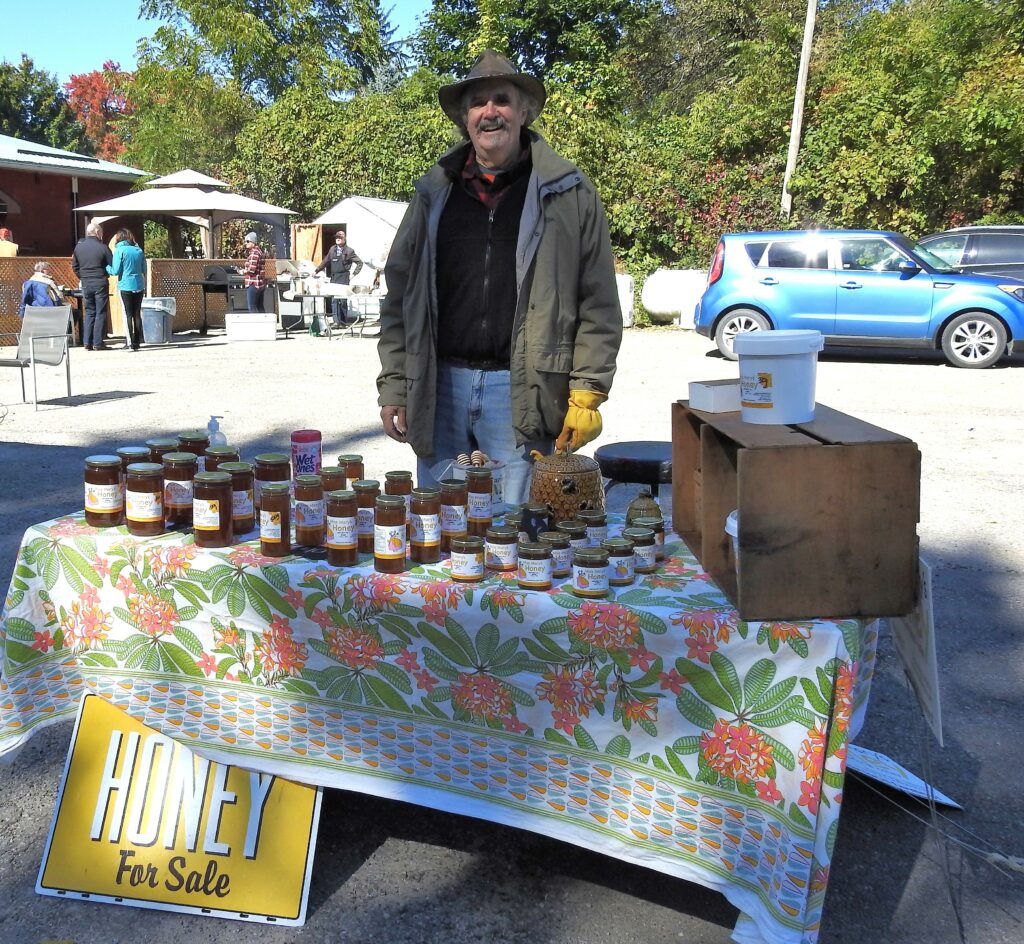 This past Sunday, there was lots to see in Mallorytown at the Agri-Culture – Beyond the Business of Farming event. The day kicked off with a breakfast hosted at the nearby KOA Holiday Campground. Organizers said the offsite breakfast was due to the current renovation project underway in the Legion kitchen. Expectations for next year's event will be to have the breakfast onsite at the Mallorytown Legion as it was the inaugural year.
Over two hundred visitors are estimated to have enjoyed the free agricultural showcase. The committee of dedicated volunteers was happy to see the sunshine, though higher-than-usual winds did have some of the vendors scrambling to keep their tents secured. 
Well-known musician Pat Johnson kindly stepped in as a last-minute replacement for an entertainer who couldn't make it due to illness. I spoke with Pat, asking him how he kept his fingers warm enough in the cool breeze to play the guitar. Pat, always in good humour, just laughed and said he was singing shorter sets. I am sure his songs helped warm the spirits of vendors and visitors alike.
Maple the cow, as always, was a popular exhibit with everyone of all ages. McKenna Modler, Market Coordinator for the Township of Leeds and the Thousand Islands, one of the key organizers for the vendors' said plans are already in the works to have a live cow and calf and more farm animals at next year's event.
A bouncy castle, face painting, pumpkin decorating, the slushie machine and a colouring station provided ample things for the little ones to enjoy. Volunteer Fire Fighters from the Front of Yonge Fire Department were on hand to greet attendees and hand out fire hats and other fun and informative freebies.
It was great to see so many families taking part indoors and out. Kids walked around the tables indoors, collecting fun yet educational colouring and activity books, stickers, wristbands, and more. The representatives for Burnbrae Farms said they handed out over one hundred squishy stress balls in the shape of an egg to eager kids drawn to Greg the Egg, who sat atop their display table. 
Though I didn't get a squishy egg, I did come away with some educational information from the Ontario Soil and Crop Improvement Association regarding species at risk in Ontario. I gathered multiple field guidebooks and discovered some wonderful websites, including www.ontario.ca/page/species-risk and www.ontarionature.org/directory-of-citizen-science/home.php, to use to educate myself further. 
I also came home with the best-tasting Maple Kettle Corn I have had. Kevin Hamilton and Cornelia Danis from Backwoods Maple Works, located on Kitley Line 3 Toledo, made fresh kettle corn on-site. 
I can't wait to be part of the farm festivities again next fall!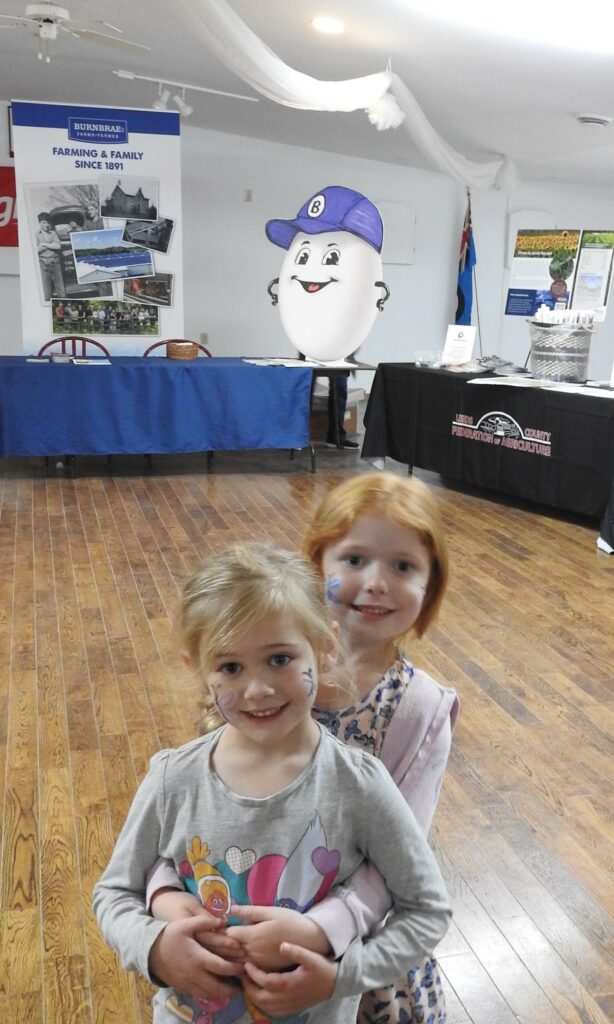 Event Sponsors included: Leeds County Federation of Agriculture, Mallorythown Front of Yonge Township, Burnbrae Farms, Mallorytown Legion Branch 484, KOA Holiday Campground, and the Real Canadian Superstore.